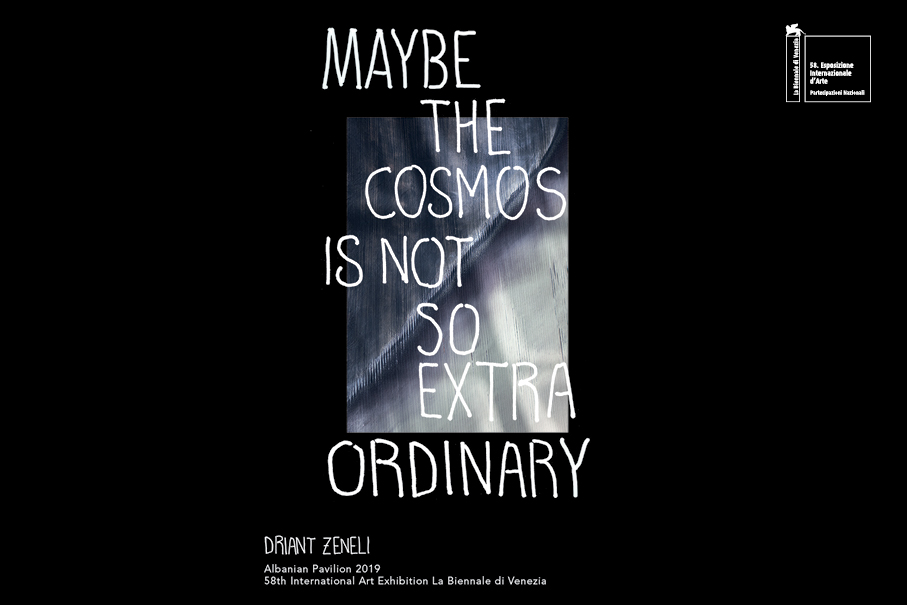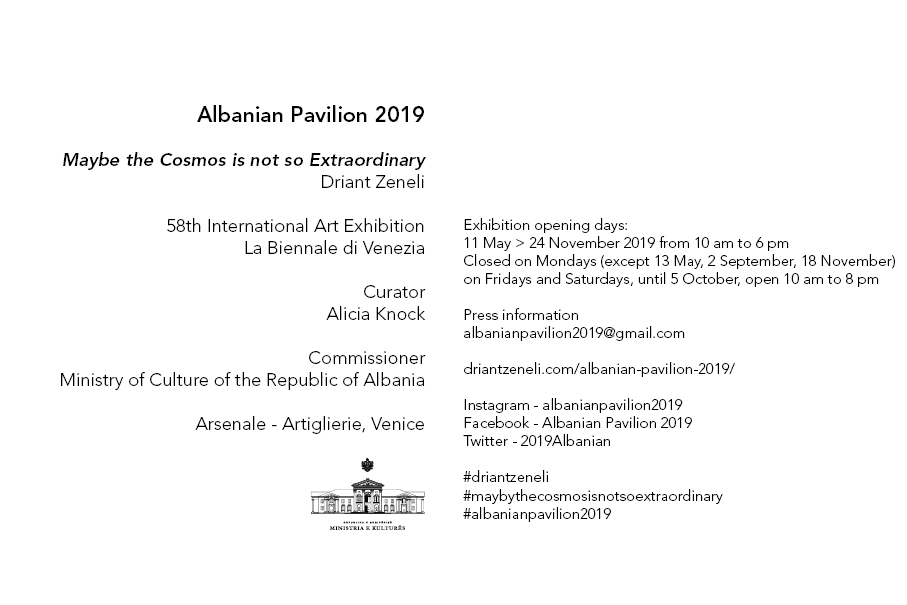 Maybe the cosmos is not so extraordinary (2019), is a sculptural video installation which expands upon a multidisciplinary project entitled Beneath a surface there is just another surface started in 2015 at Metallurgjik, a dystopian industrial complex, in the city of Elbasan, Albania. The project and its title derive from the pioneering science-fiction novel On the way to Epsilon Eridani (1983) by Albanian physicist and writer Arion Hysenbegas.
The installation develops from a two-channel film set in the mines of Bulqize, a city in the North-East of the country, where, since 1918, the chrome mineral has been extracted. Chrome represents a key resource for the industrial development of Albania and collides with economic and political conflicts in the Global South. The film stages a group of teenagers from Bulqize discovering a cosmic capsule which follows the journey of chrome, from its extraction and processing within the factory to its exportation and worldwide exploitation. This "geopolitical" space travel therefore turns this shady and dramatic industrial environment into an ambivalent space for collapse and takeoff. A drone escorts the characters throughout the space travel, whereas the crossed echo of the voices of Bujar and Flora, the two protagonists of the previous chapter of the trilogy, resonate from above. Quoting Hysenbegas' scientific and literary tale, they breathe a parallel rhythm into the filmic narrative.
Through binary storytelling, precise choreography of image and sound, the factory operates not only as an industrial space or geopolitical hub but as a visually performative force. The extraction of chrome is turned into a hypnotic sculptural image and the overall factory therefore translates into a big light and sound "parallel" installation, organically plugged into the walls of Arsenale. In this productive and immersive space, Driant Zeneli intends to create a tension between an oppressive underground reality and a utopian space of possibility and liberation.
Maybe the cosmos is not so extraordinary tries to physically reveal the ability of the ordinary, even in its darkest corners, to expand our existence.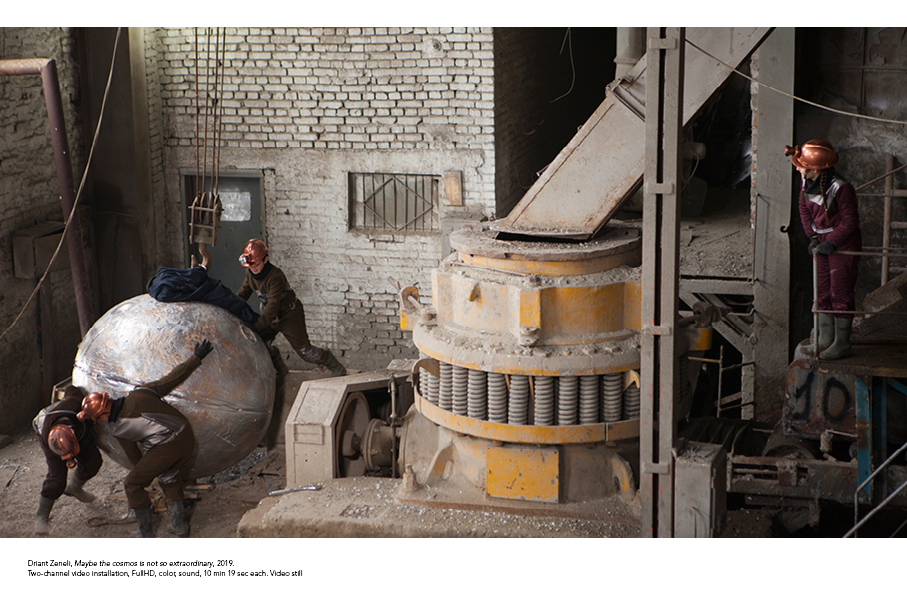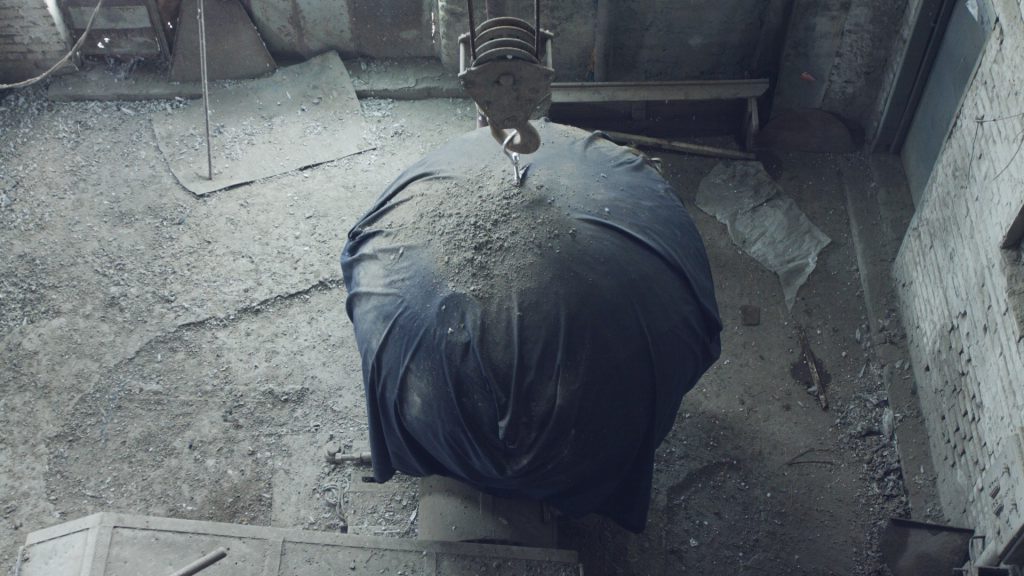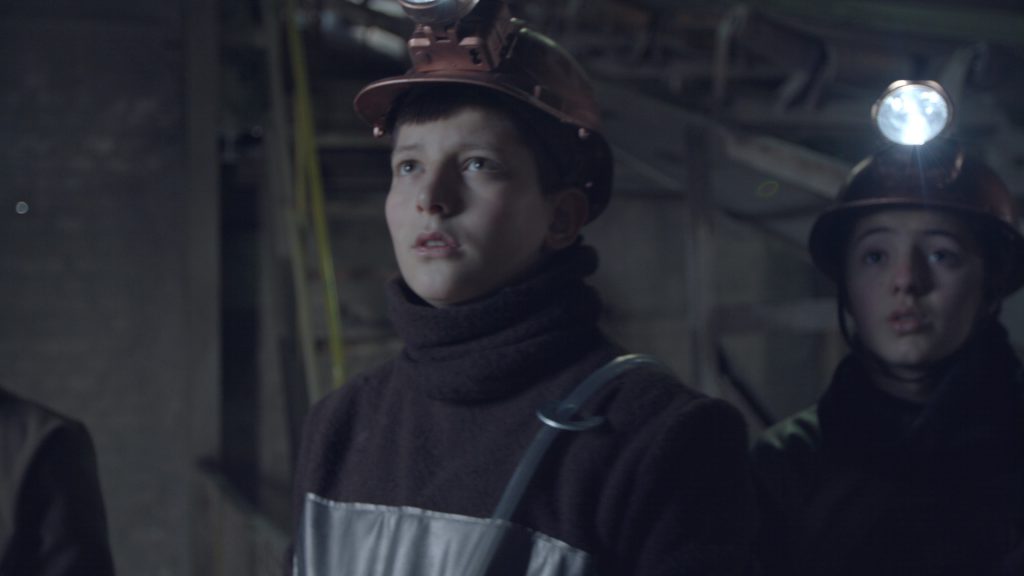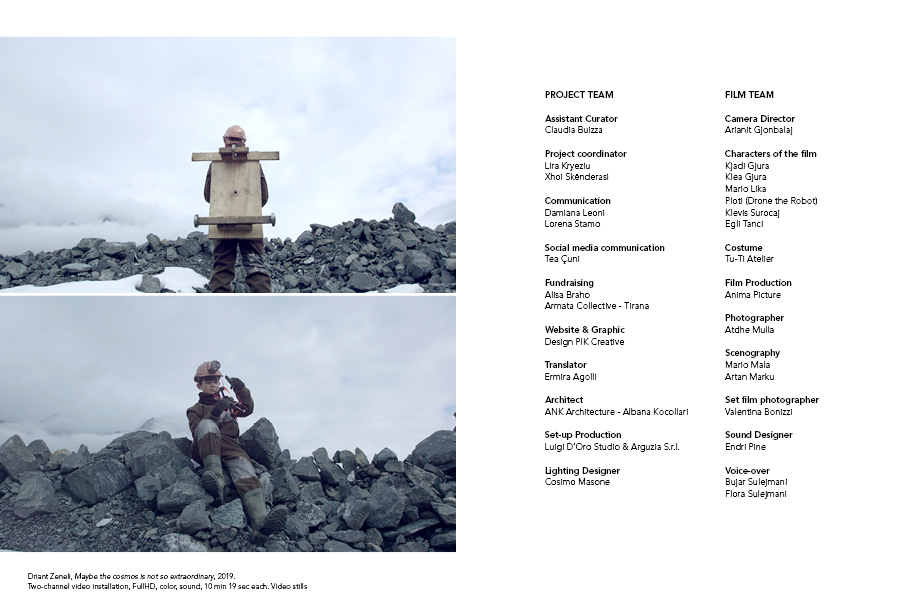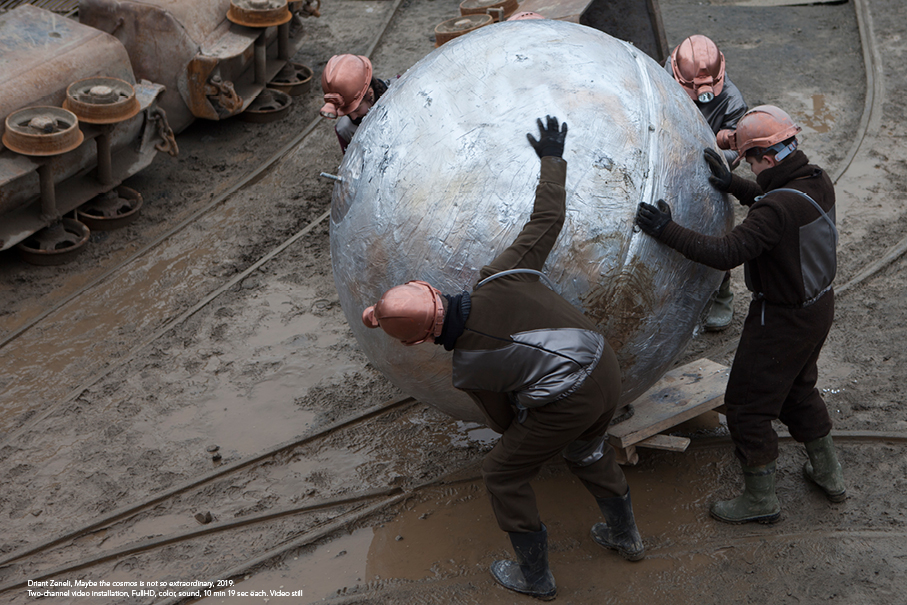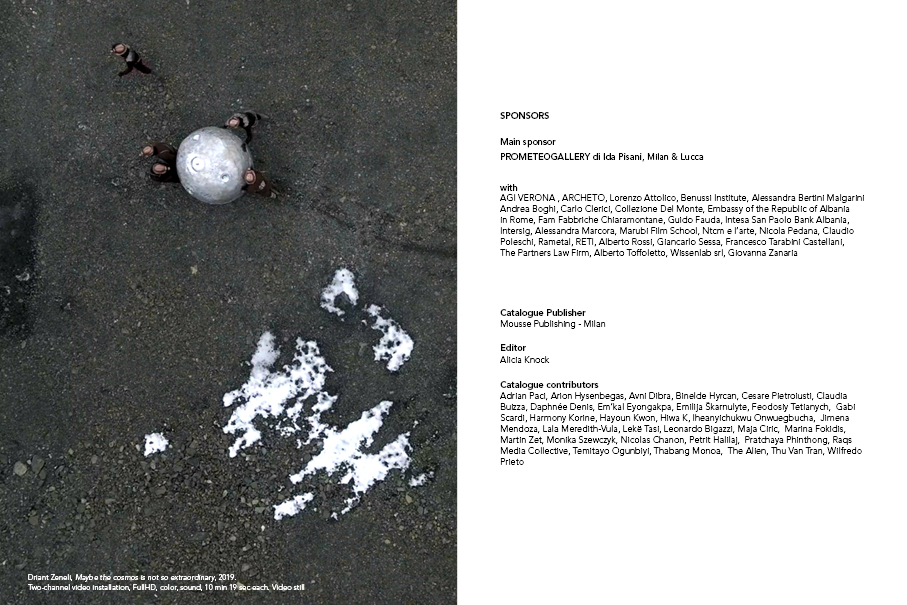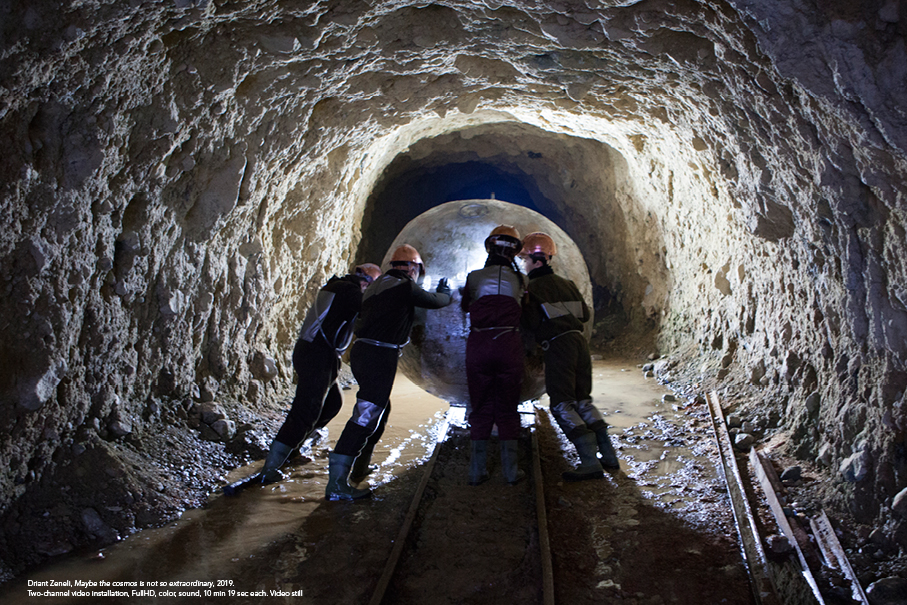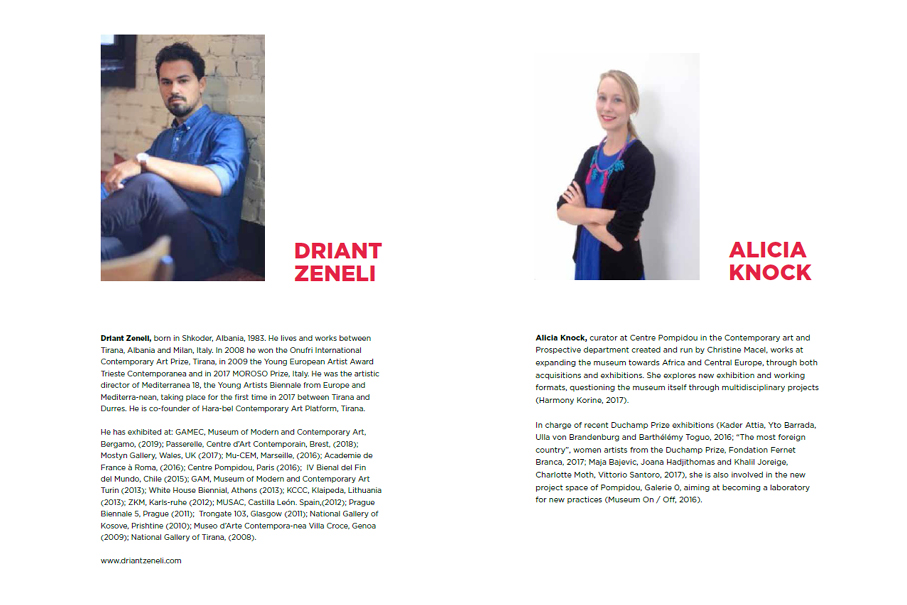 Installation views at the 58th Venice Biennale