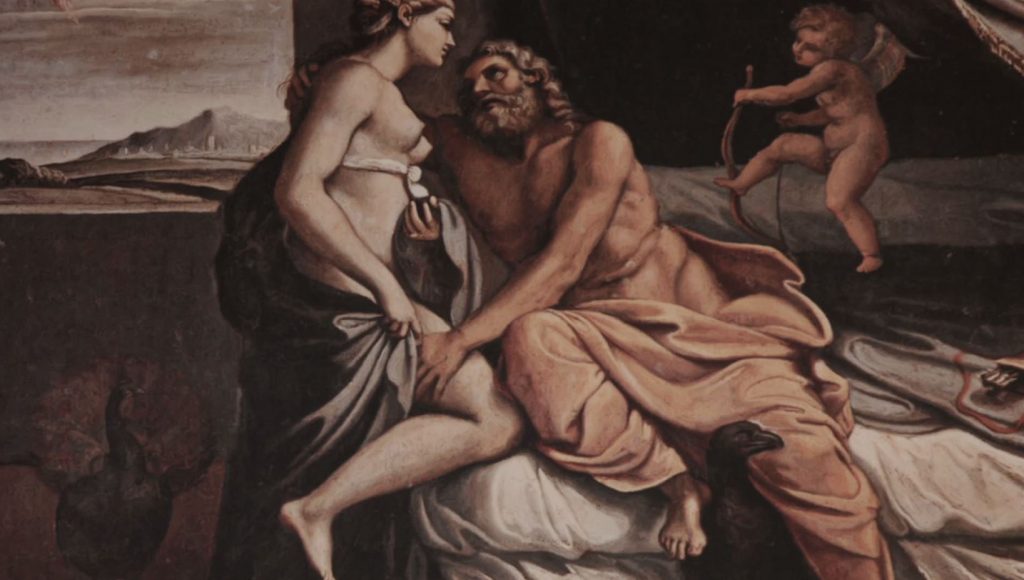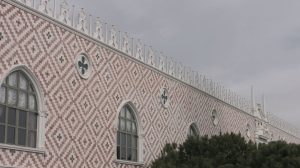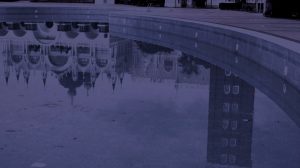 Trailer, Video, 3'10"
History is like a kingdom: partly based on documentation, partly reinvented by memory, and finally ruled by desire.
How do we attribute a function to history today? Driant Zeneli decides to realize a film involving music composer Said Murad, the director of Sabreen Studio in Jerusalem, to represent the architecture of Venice through moving images and sound.  In this film we are not dealing with the Venice in Italy, but another one which has a few years of life and history. This place is situated in Antalya, southern Turkey, where the Egean meets the Mediterranean sea. The artist chooses Venice as a symbol that weaves cultures and architectonic influences. What happens when the East meets the West and the other way around? What is true and what is false? Maybe one day the ruins of Venice will be found in Antalya and not in Italy. Digging like a virtual contemporary archaeologist, Zeneli's film 'Venezia' evokes a shift of observation on history, focusing on the image and the imaginary evoked by this newly made structure.
HD Video, 2016, 11'21", color, sound